Our club's main aim is to train children who love to run. We keep our athletes happy by building their skills step by step, from having fun at a young age, to more intense training as they grow.
Training
Not all our athletes are naturally talented, so we focus heavily on getting everyone to reach their own maximum potential. We try to enter as many races as possible throughout the year so that our athletes can gain experience, have fun racing and become more familiar with Cyprus culture participating in events all over our island.
Community
We also love our children and we feel they are like family. Bonding is another of our main focuses as a team and for this reason we regularly organize family and team building events. At the end of the day if all our children are happy and healthy, we are too.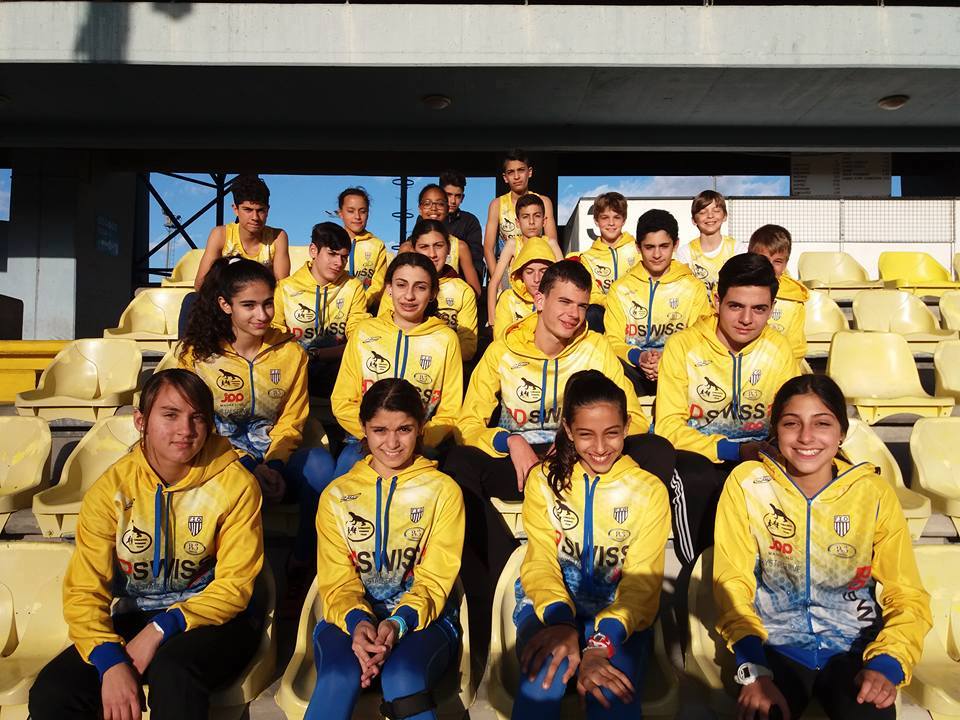 Passion
We love running so we love clubs who do so too and we aim to have friendly relationships with other clubs as well.
The Committee
President
Christopher Boast
Vice President
Panikos Panteli
Secretary
Marina Ioannou
Assistant Secretary
Andri Koumpari
Treasurer
Marios Nicolaides
Assistant Treasurer
Zoe Sokratous
Curators
Nikos Makkoutides & Panagiota Andreou